S&E Responsibility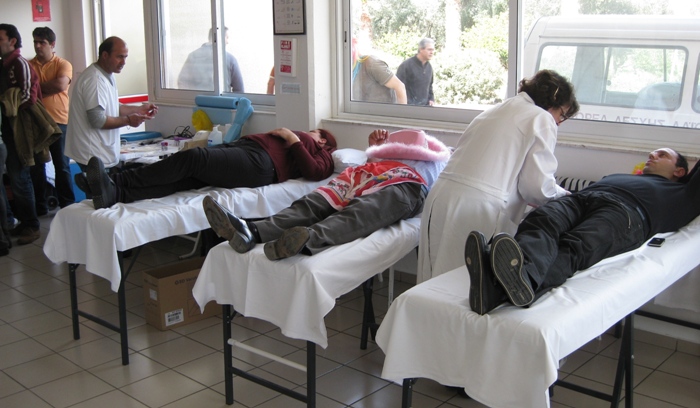 Our Social Responsibility
At the core of our social responsibility policy are human values, the environment and the social development of the country. Recognizing that the environment is a major modern issue, we make every effort to protect it and support the conservation of natural resources. We operate a biological treatment plant within our facilities. We also secure the recovery and recycling of our packaging by organising and participating in a collective compliance System.
Our company is one of the founders and a shareholder of Green Dot (Cyprus), a non-profit organisation, which was established with the aim to organise the first collective compliance System in Cyprus. Green Dot Cyprus is the first Packaging and Packaging Waste Management System on the island.
On the 17th of March 2010, we signed the Business Initiative Against Climate Change. The Initiative was also signed by 54 other companies in the presence of the President of the Republic of Cyprus. Cyprus businesses jointly decided to contribute to the protection of the environment through the reduction of emissions and energy consumption, the use of renewable energy sources and the promotion of new green technologies and products.
As a socially responsible business, we make donations to various charities, organise blood donations at least twice a year at our premises, sponsor athletic games and sporting associations, contribute to the development of parks in memory of the missing and also participate in other good works.
As a Cypriot company, we support local farmers by buying our milk, cream, eggs and fruits fresh from them, thus contributing to the economy of Cyprus.
Blood donations, twice a year on our premises, for more than 30 years.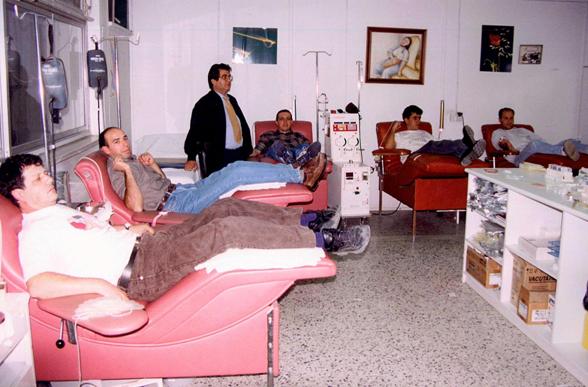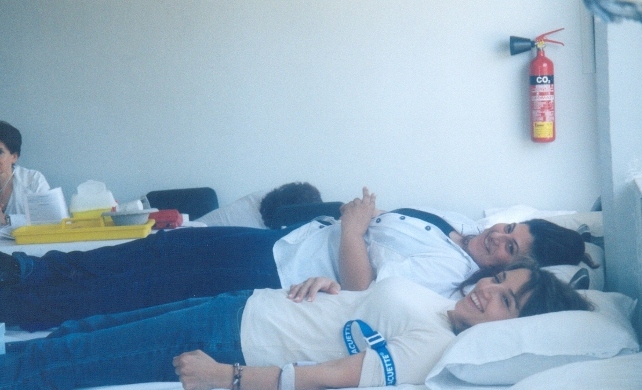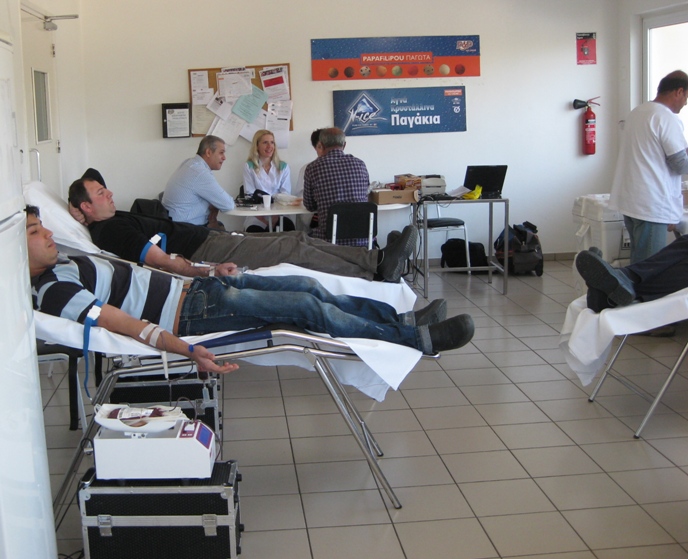 Sponsor athletic games and sporting associations
Sponsoring Olympiakos Nicosia Football Club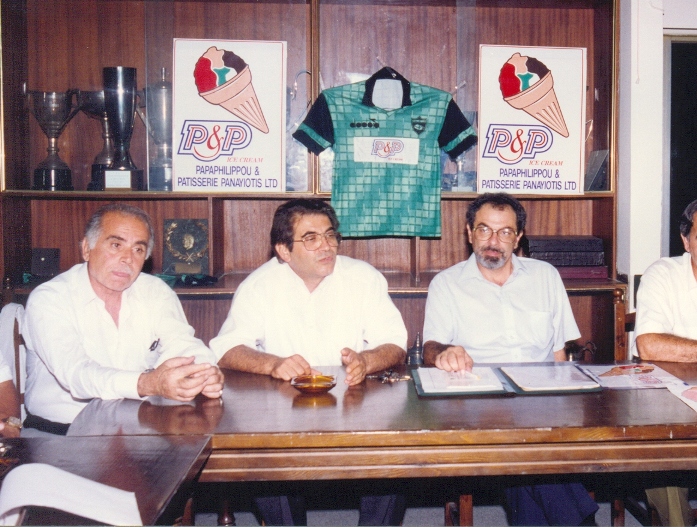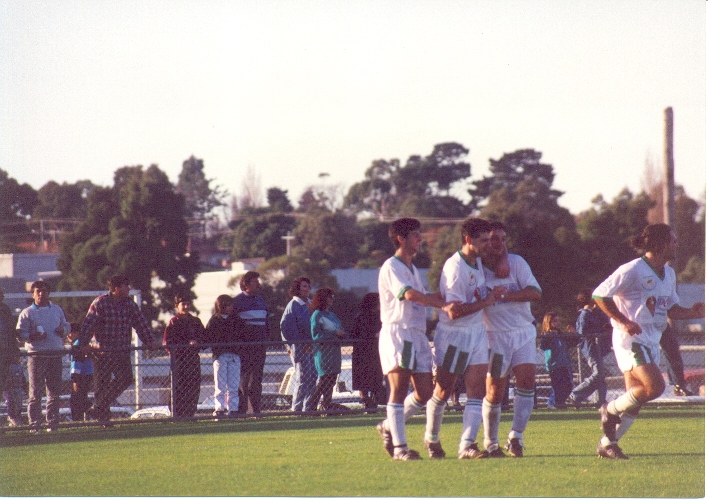 Sponsoring tennis games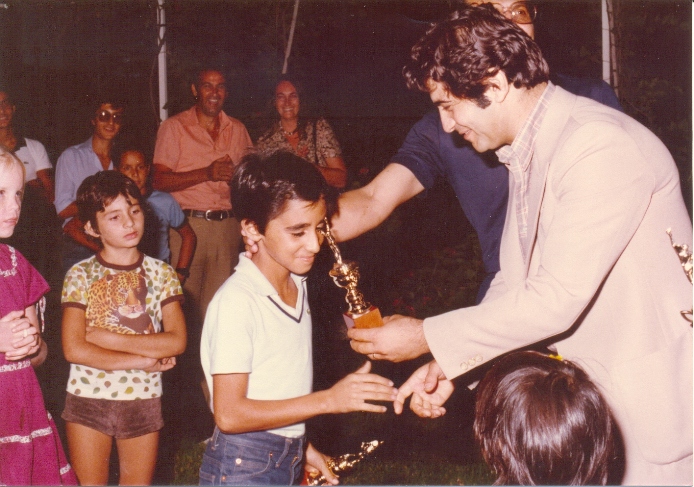 Sponsoring Shooting Federation and Shooting games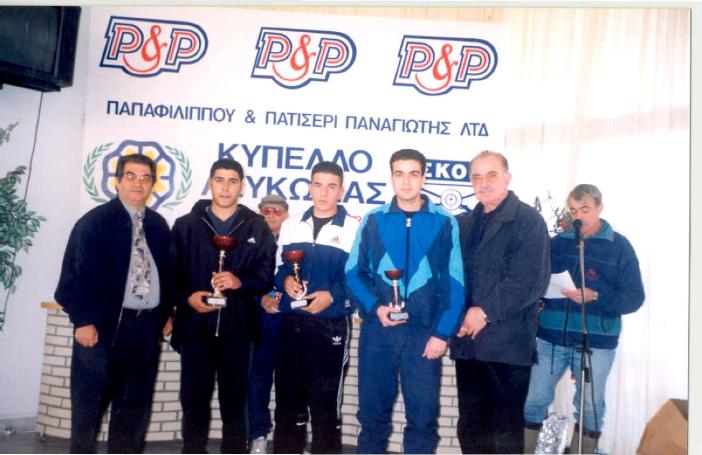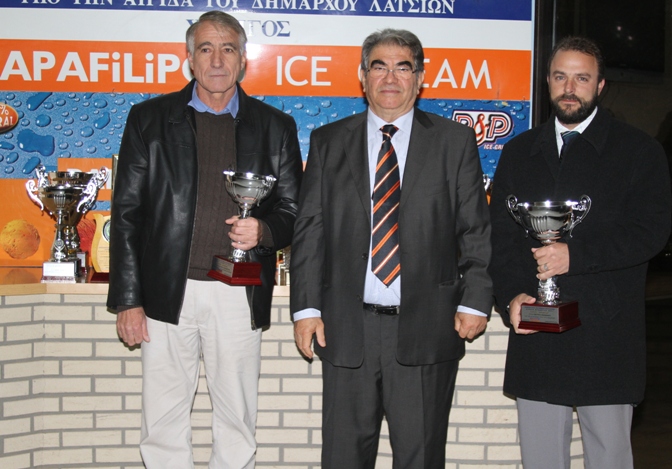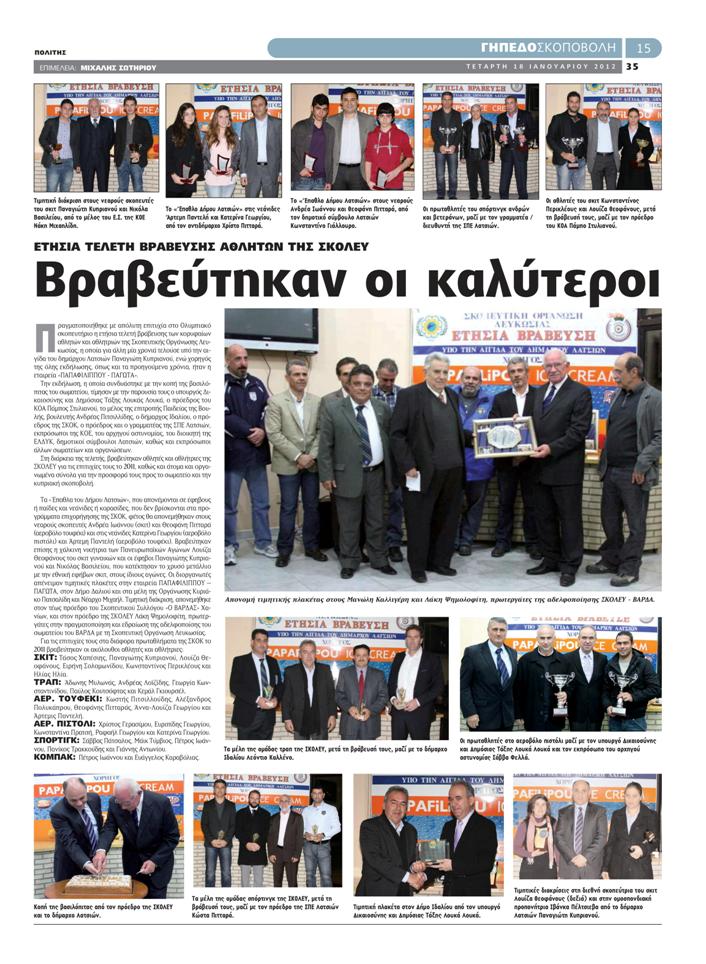 Organise events of other good works and make donations to various charities
Dog adoption evening at our Luna Park premises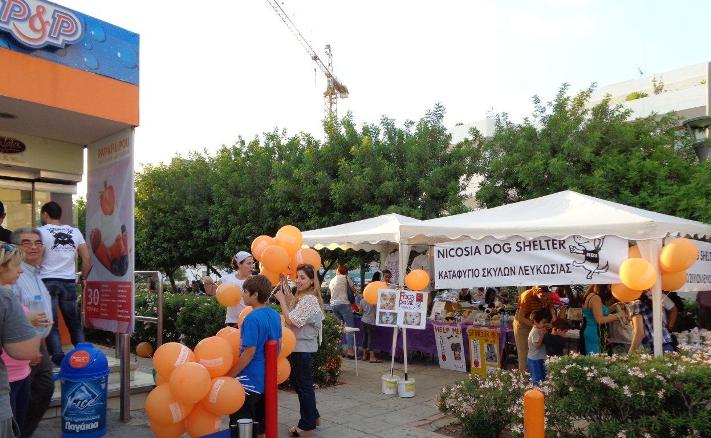 Japan's earthquake victims our Luna Park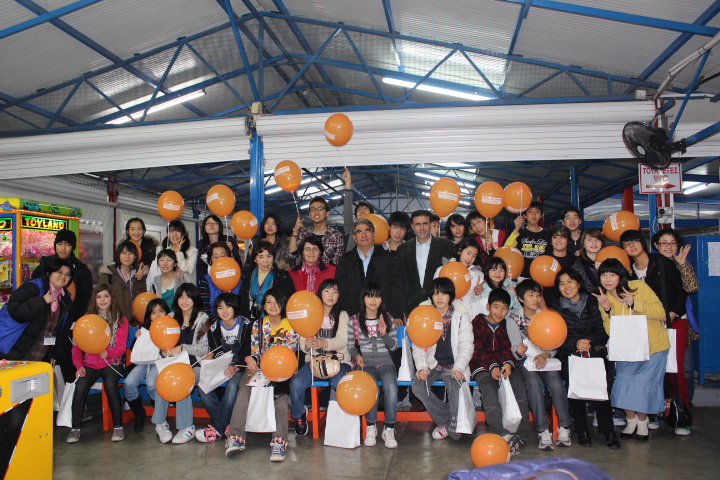 Offering free ice cream to the prisons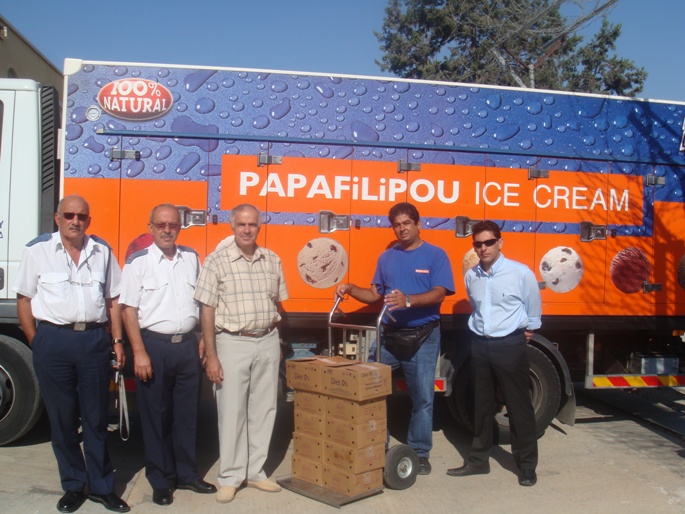 Environmental Responsibility
Honoured for signing the Business Initiative Against Climate Change