Parties at Luna Park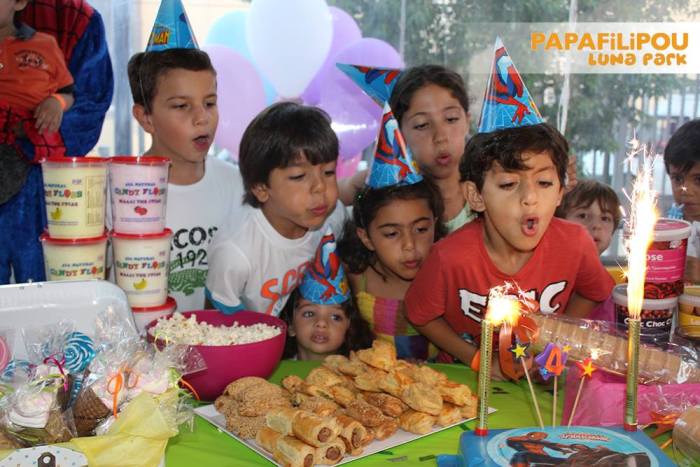 PAPAFiLiPOU Luna Park has been created aiming to provide with great pleasure qualitative entertainment in a safe and a pleasant environment and to offer ice cream of superior quality to all the members of the family!
 After the requests of our customers, we have created an affordable package for every family who wants to organise a birthday party.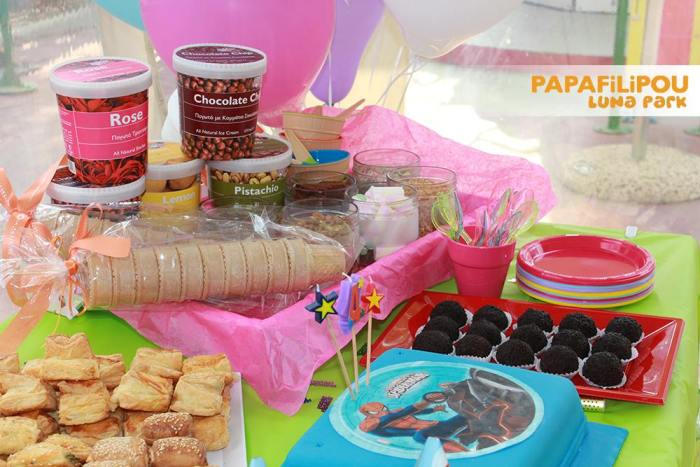 For reservations:
Monday – Sunday 11:00 – 14:00, 16:30 – 19:30 (winter)
Monday – Sunday 18:00 – 21:00 (summer)
3, 28th Octovriou Avenue, 2414, Engomi, Nicosia.

Information about the Party
Children Package includes:
• Free space at the café or the mini kiosk
• Limitless free rides at the Carousel, the climbing wall, the slides and the swings
• 6 rides for each kid at the bumper cars
• Free pop corn
• Party's invitations
• Kid's meal – Food selection from: hamburgers, nuggets or hot dogs all served with French fries and juice.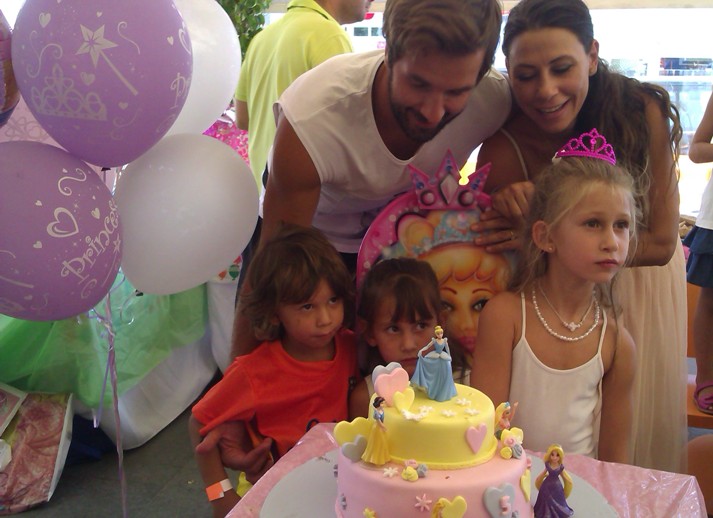 Rules for the Party:
• Party duration: 3 hours
• Deposits on the day of reservation
• In case of cancelation in less than 15 days from the reserved day, the deposit is not refundable
• Party shall not take place in public holidays
• Birthday cake and sweets selections are ordered from our store, La Patisserie Panayiotis Ice Cream Boutique (1C, Stasinou Str, Engomi, 2404)