Rides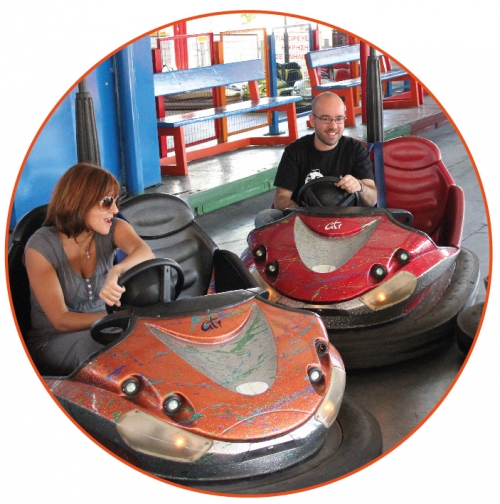 Carousel
Let free to the magic of fairytales with your kids as a company.
A bit of colourful lights, a bit of music and a pinch of imagination are going to take you and your kids in a world that only child imagination can create.
Take a ride at our carousel and let the magic speak!
 For children and for those who still feel like one.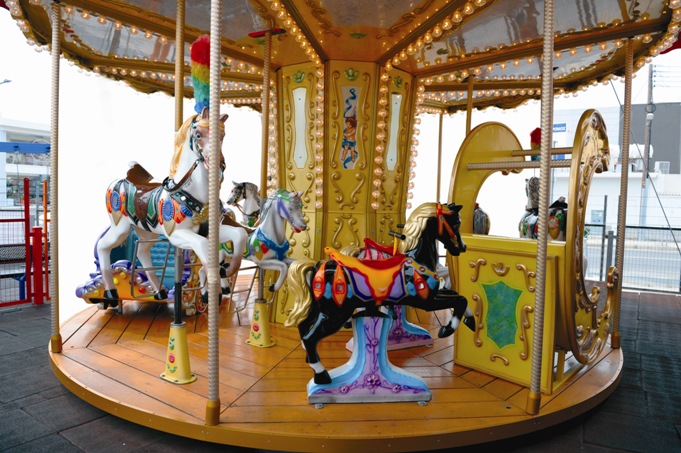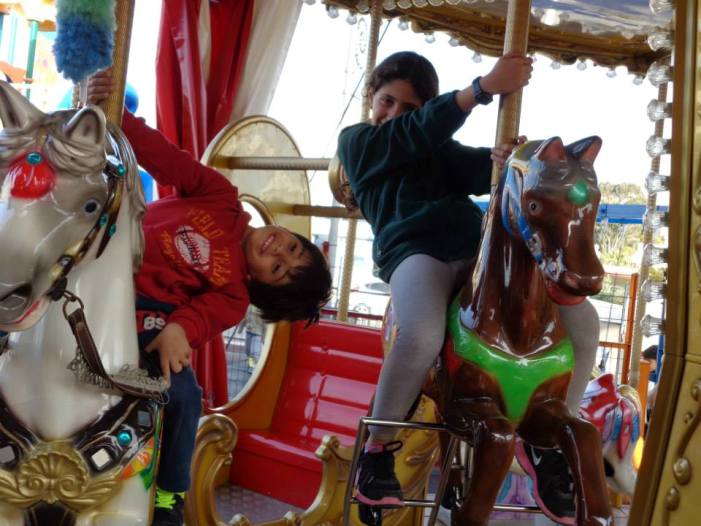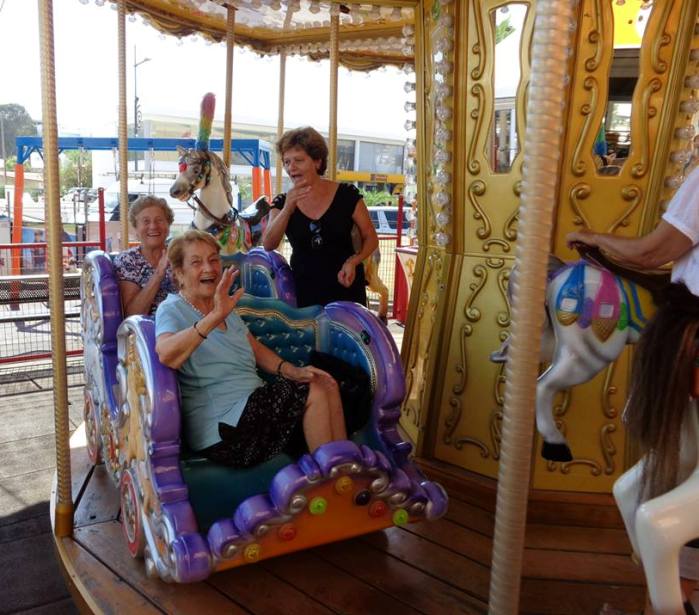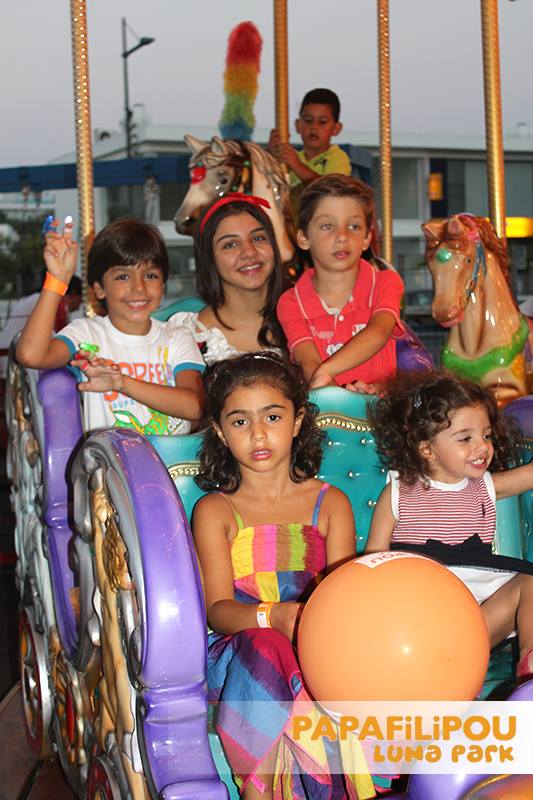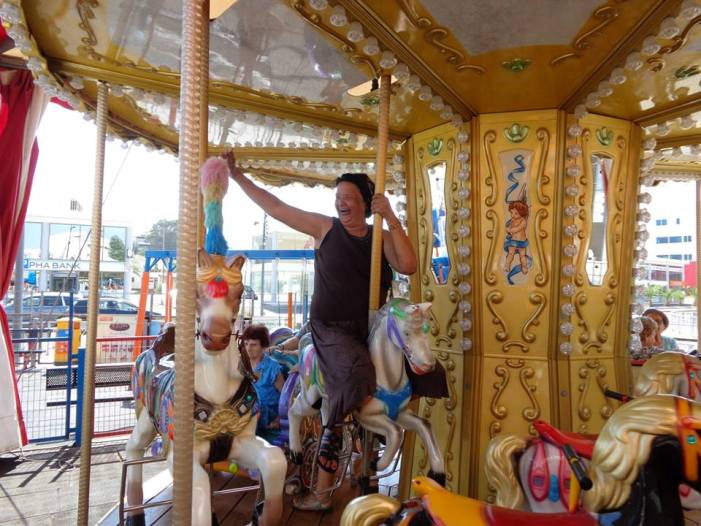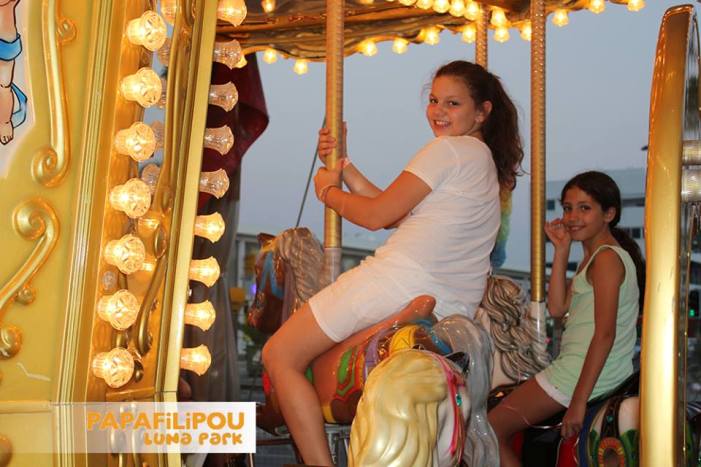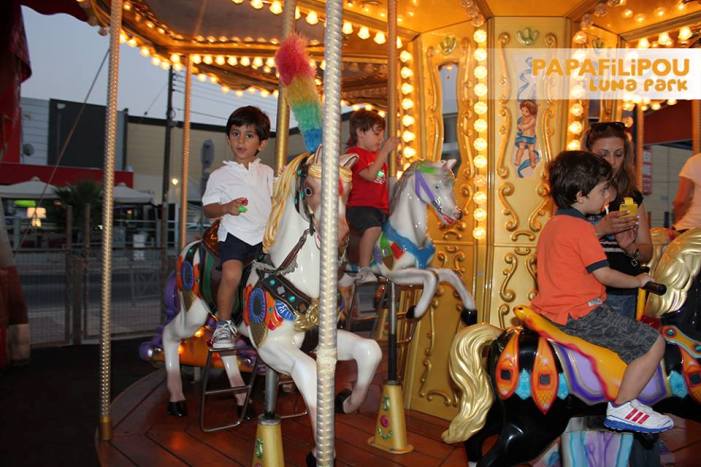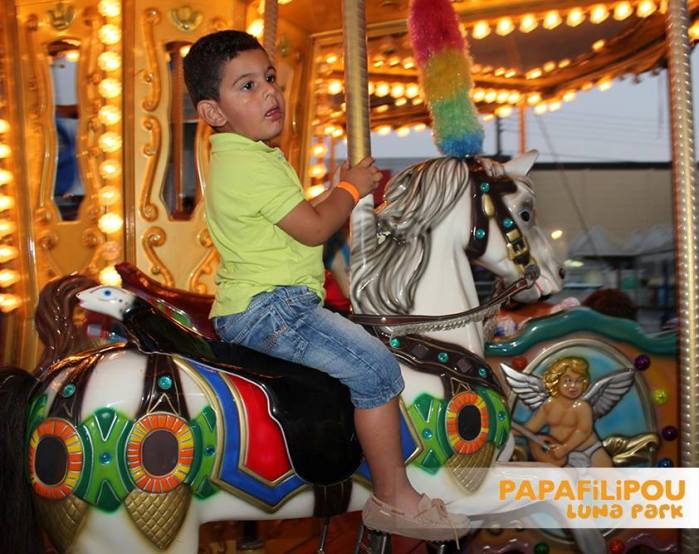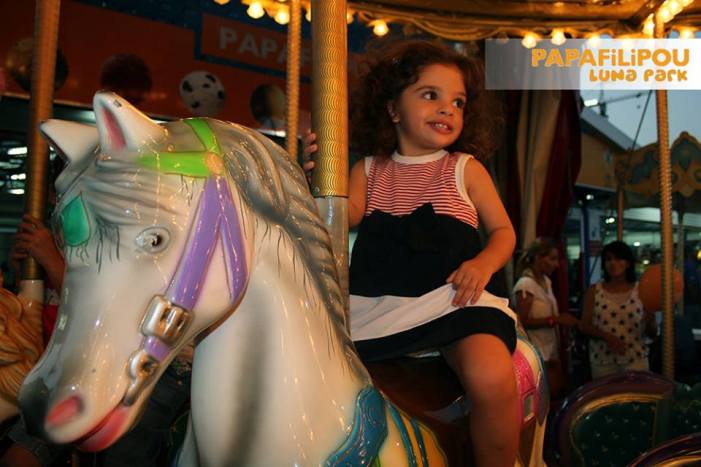 Bumber cars
For generations now, Bumper cars are one of those games that offer plenty of laughs, enjoyment and great memories for ever. It is one of the games that no one can resist, no matter the age.
This sweet habit has become one with the PAPAFiLiPOU Luna Park and you can enjoy a ride in the two specially designed tracks the one for young kids of ages 1-12 years old and the other one for older kids from 12-99 years old!